Students that are not eligible for PMNLS are: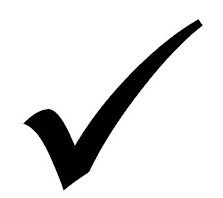 Students of any private sector higher education institutes.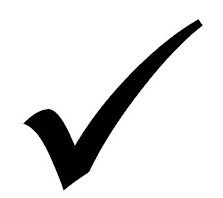 Candidate selected in merit list due to improper verification but in actual doesn't qualify.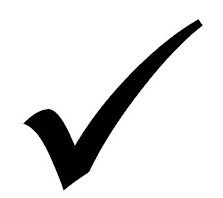 Students who have received a laptop under any Federal or Provincial Government scheme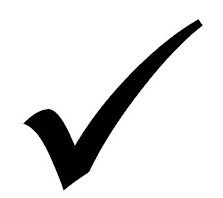 Foreign nationals, except students from AJK and Indian Occupied Kashmir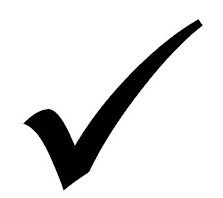 Students enrolled at affiliated colleges across Pakistan except FATA and Federal post graduate college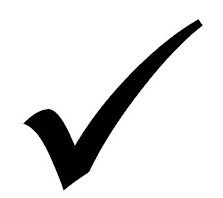 Students enrolled at private campuses of public universities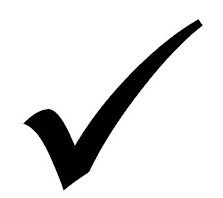 The students who have left the institute or completed their respective Degree program before 30th September 2017, will not be considered.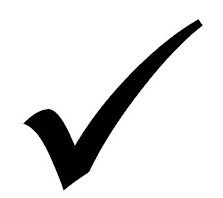 Students enrolled before & after below mentioned date:-
| | | | |
| --- | --- | --- | --- |
| S. No. | Program Duration (Max.) | Enrolment before | Enrolment After |
| 1 | PhD 5 years/4 Year | June 30, 2012/ June 30, 2013 | Nov 30,2017 |
| 2 | MS/ MPhil 2 years | June 30, 2015 | Nov 30,2017 |
| 3 | Bachelors 4 / 5 years | June 30, 2013 / June 30, 2012 | Nov 30,2017 |
Laptop Status for Phase 4 & 5 is given as:
MS/PhD Students Status
BS Students Status